Demonstration of the Auto-DAN Project across the EU
To guide the development and integration of the self-optimization and self-assessment capabilities into the Auto-DAN solution, an agile story-mapping approach will define the main user stories relevant to the stakeholders and ensure that the final solution meets the needs of the demonstration sites that is representative of the wider EU building sector.
Over the course of the four-year research project, all developments will be verified and demonstrated in 6 different Pilot sites that are located in 3 different EU countries, namely Ireland, Italy and Spain. The following is an overview of Auto-DAN's pilot sites
The OCCA properties are newly constructed homes that contain highly rated appliances and systems. These domestic properties are A-rated and contain air source heat pumps and demand-controlled ventilation, as well as providing some renewable generation through a PV array that is located on their roofs.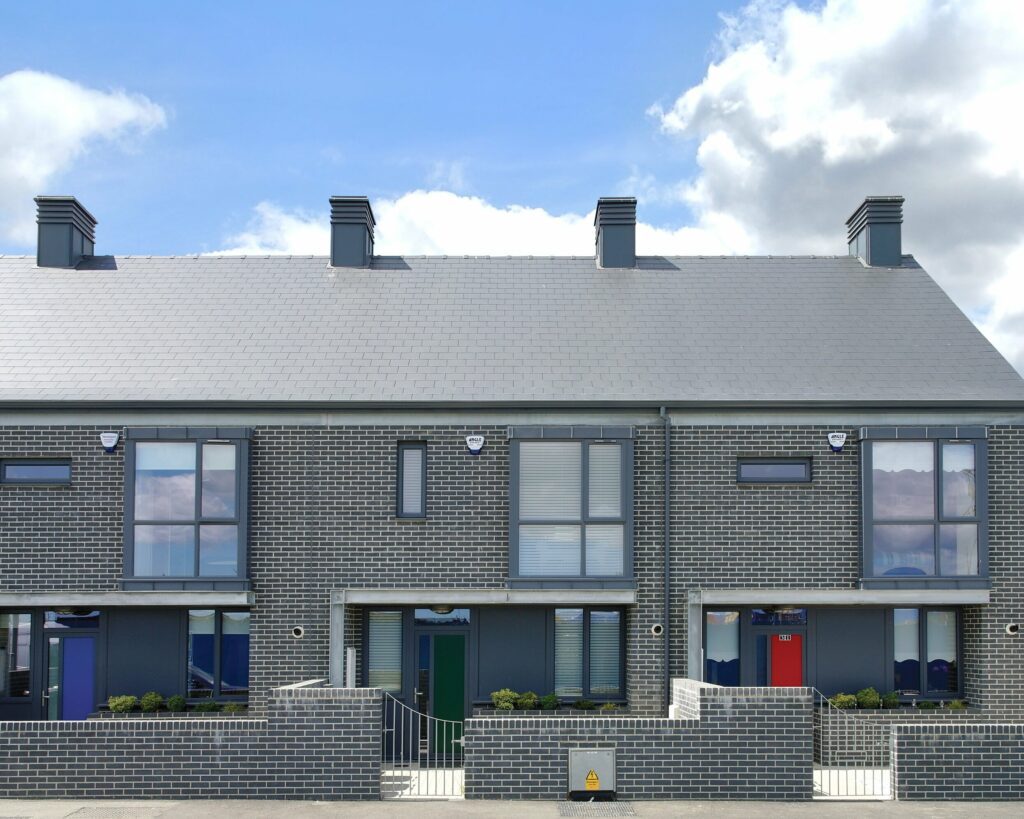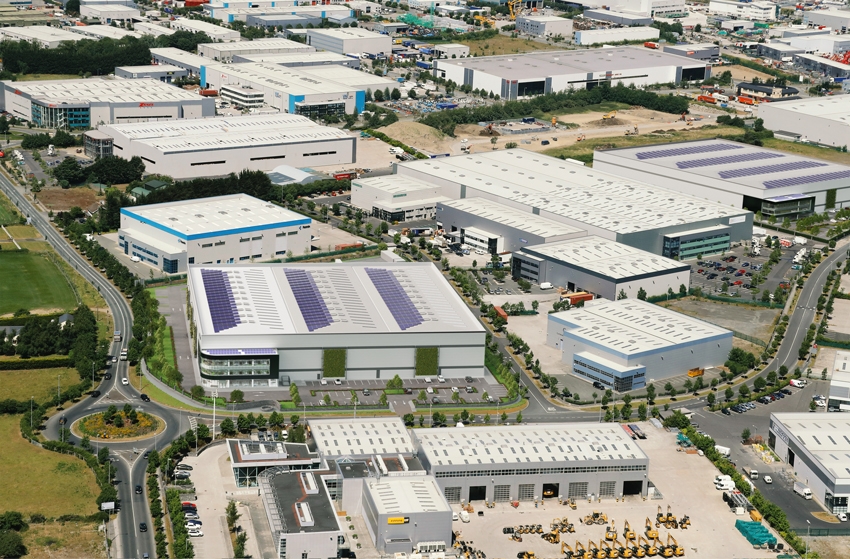 The majority of buildings related to this pilot site were originally designed as ambient temperature warehouses, meaning that they were not intended to function as heated/conditioned spaces. Despite this, many of the buildings have been adopted for use as occupied spaces. Through the Auto-DAN project, these buildings will undergo advanced monitoring and smart appliance upgrade, that is intended to reduce the operational energy consumption of the buildings.
Palazzo Terragni, Lissone, Italy
The historic Palazzo Terragni primarily functions as an office building, while also being used as a space for art and theatre shows. The building has been included in this study to illustrate the non-invasiveness of the Auto-DAN solution and examine the relationship between energy efficiency and periods of high occupancy in buildings.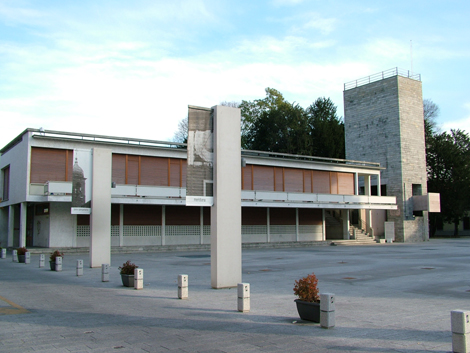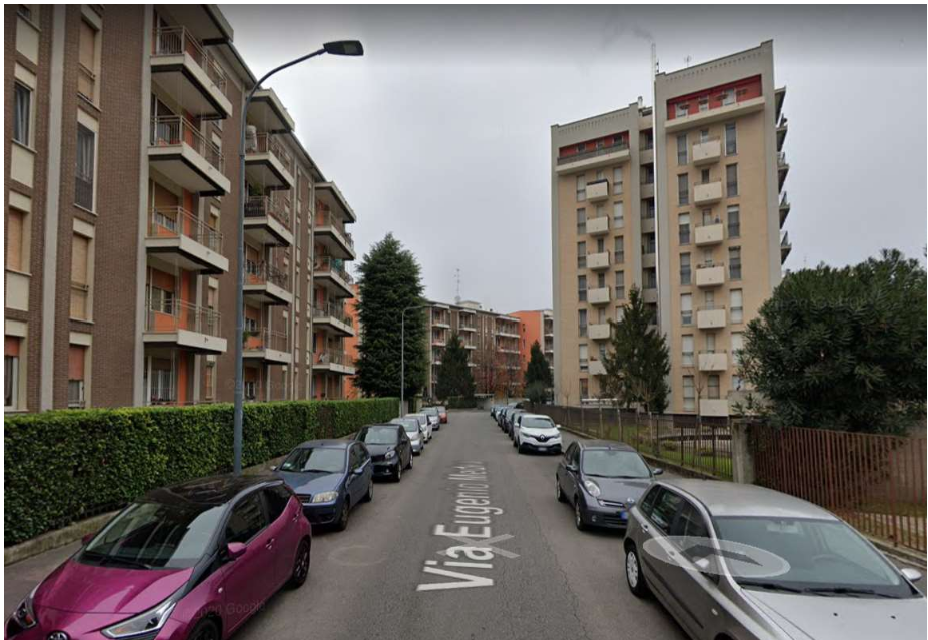 Delta Ecopolis Cooperative, 15 Apartments & 2 Offices, Milan, Italy
Comprising three separate buildings that are connected by a central thermal plant, this demo site was originally constructed between 1968 & 1971 and represents a typical residential building typology in Milan. The reduction of energy costs is a priority for Delta Ecpoc and extensive renovations of the building were carried out in 2012, 2013 and 2017, which involved façade upgrades and the replacement of the thermal plant.
Residencia Camino de Santiango, Burgos, Spain
Constructed in 2000, this student residence provides approximately 160 accommodations to students at the University of Burgos. This building contains a large number of temperature sensors to operate ventilation and air conditioning system, however the pilot site will improve the energy monitoring network within the building through participation in the project.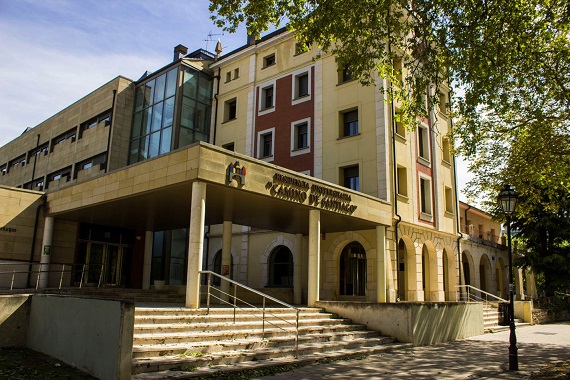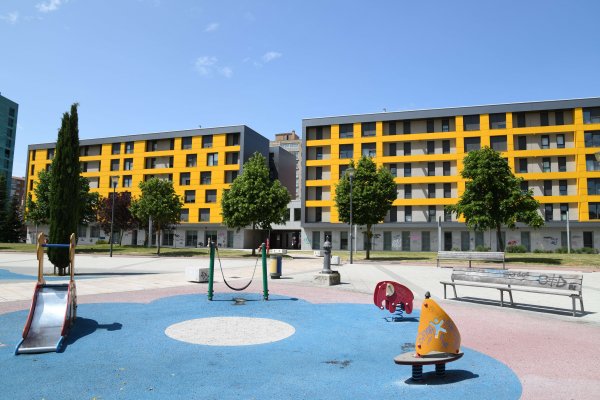 VideBURGOS Foundation, Burgos, Spain
This pilot site comprises social housing units and is located in close proximity to the University of Burgos. A centralized ventilation and heating system is used in the building that is controlled based on smart thermostats within each residence. This pilot site will have the self-energy assessment methodology integrated into the buildings operation to find solutions to improve the performance and thermal comfort of the building, particularly those in north facing residences.
This project has received funding from the European Union's Horizon 2020 research and innovation programme under grant agreement no. 101000169
SUBSCRIBE TO OUR NEWSLETTER